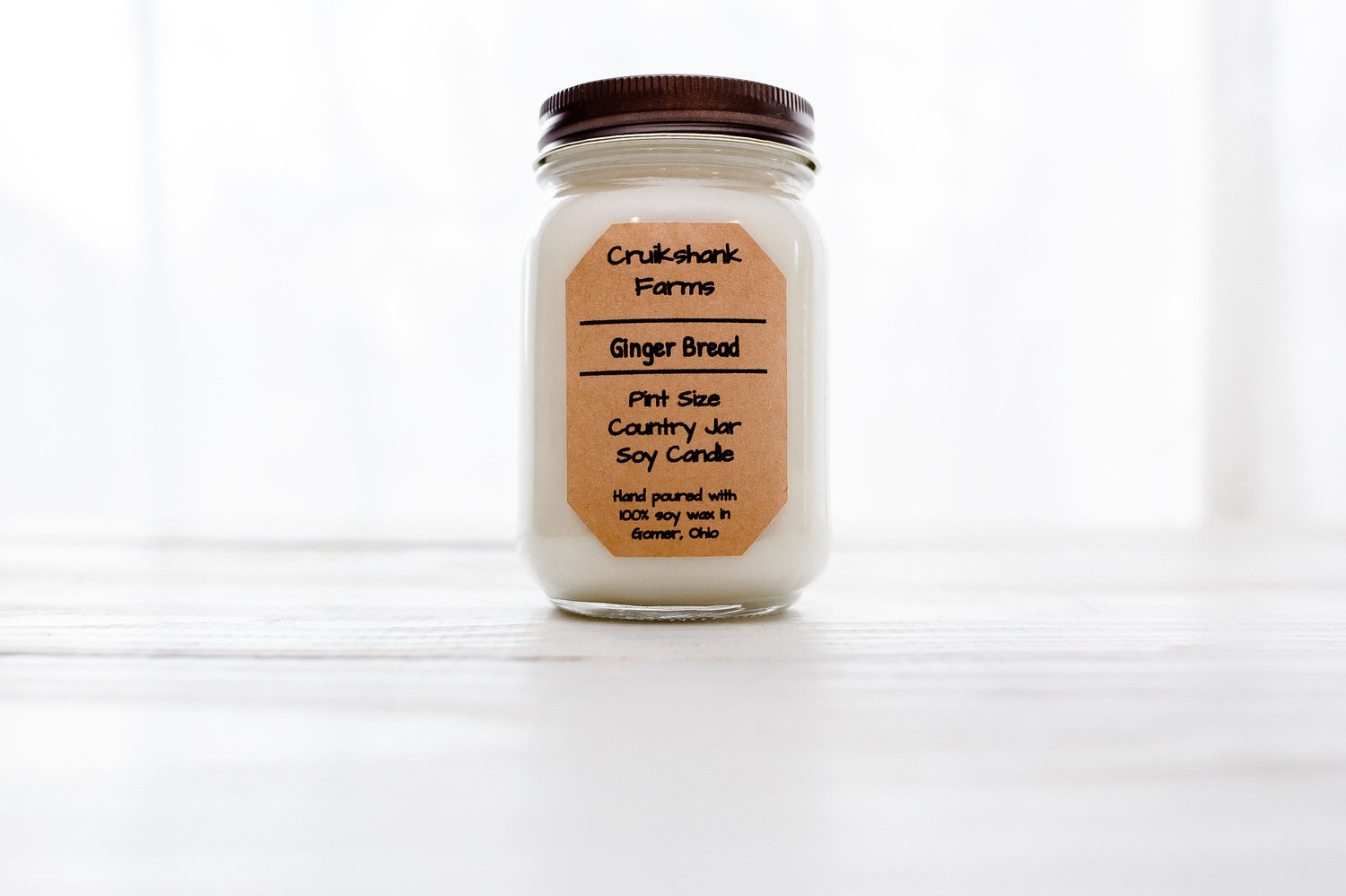 Pint Size Country Jar Candle
These are a classic pint mason jar candle with a beautiful bronze lid.
Each candle is hand poured and made in small batches with 100% soy wax and a traditional eco-wick. Soy is a renewable resource, non-toxic, and holds onto scents for a longer length of time. Eco-wicks are environmentally friendly and offers a cleaner burn. There are a variety of scents offered throughout the year.
Don't know where to start? Here's our top 5 sellers!
-Raspberry Lemonade
-Lemon Meringue Pie
-Vanilla Chai
-Citron Cedarwood
-Spiced Cider
** Indicates our new spring scents!
-Newly Added COVID-19 themed candles at the bottom on the drop down list
My New Coworker is an a$$hole- Bamboo & White Grapefruit
My Boss Doesn't know I Poop During Conference Calls- Rose
COVID-19 Work at Home Mom- Black Raspberry Vanilla
COVID-19 Stay at Home Mom- Patchouli Scent
Quarantini- Mandarine Lime
COVID-19 Home School Mom- Acai Berry
Social Distancing Cactus- Baja Cactus Blossom
Stay the F#ck Home- Champagne Pomegranate
Big Cat Tamer- Leather
Snackin' with Acton- Cinnamon Sugar Doughnut
Wine with DeWine- Cabernet