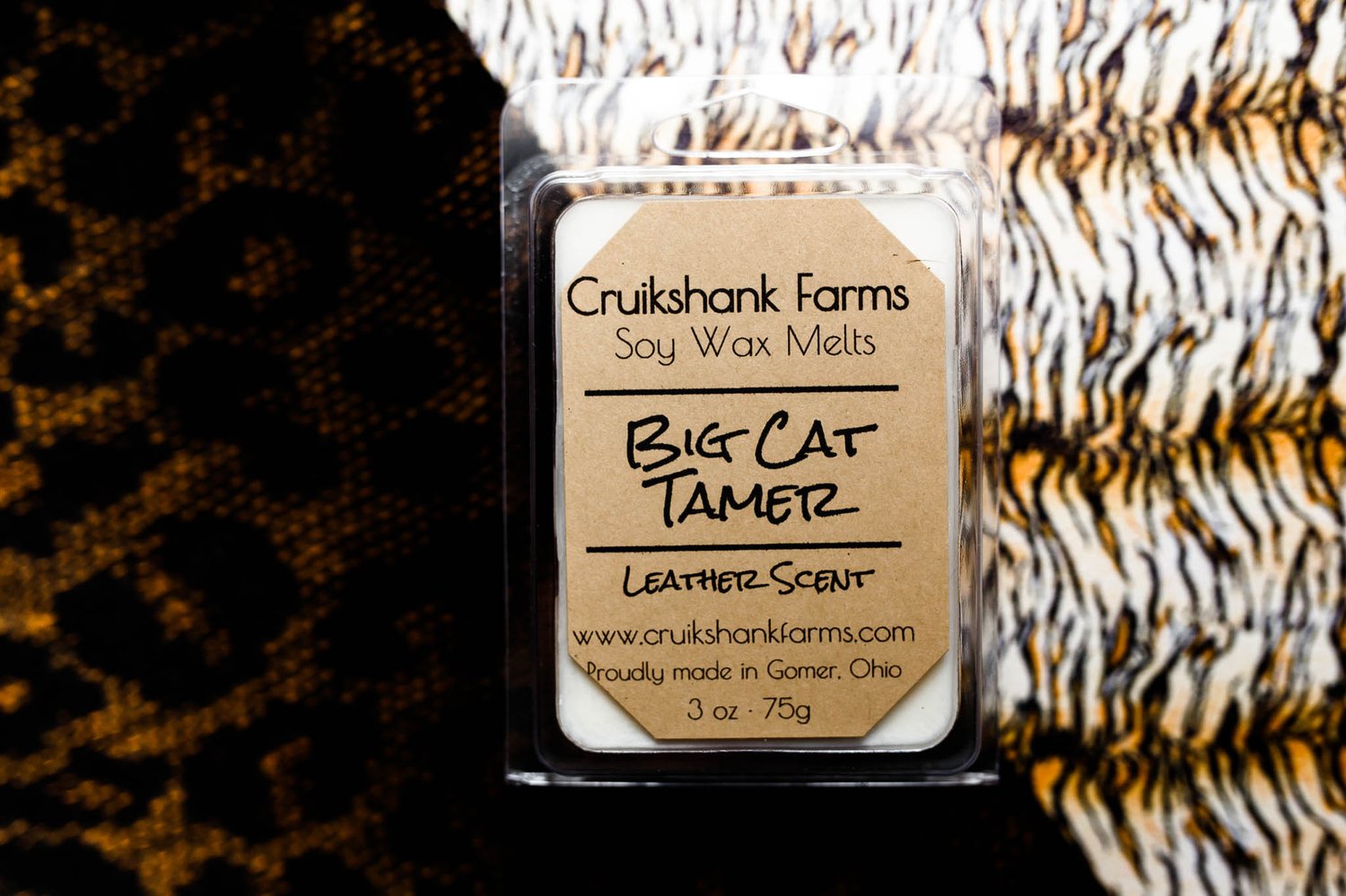 The Quarantine Collection- Wax Melts
Life is stressful right now, let's introduce our fun and slightly inappropriate limited edition wax melts.
My New Coworker is an a$$hole- Bamboo & White Grapefruit
My Boss Doesn't know I Poop During Conference Calls- Rose
COVID-19 Work at Home Mom- Black Raspberry Vanilla
COVID-19 Stay at Home Mom- Patchouli Scent
Quarantini- Mandarine Lime
COVID-19 Home School Mom- Acai Berry
Social Distancing Cactus- Baja Cactus Blossom
Stay the F#ck Home- Champagne Pomegranate
Big Cat Tamer- Leather
Snackin' with Acton- Cinnamon Sugar Doughnut
Wine with DeWine- Cabernet
Each wax melt is hand poured and made in small batches with 100% soy wax.
Soy is a renewable resource, non-toxic, and holds onto scents for a longer length of time.
Each 3 Fl oz. wax melt comes in the 6 cube clamshell resealable package. We offer a large variety of scents all year long.